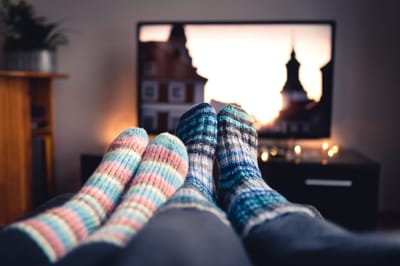 Welcome to My Cosy Castle!
Are you feeling the cold this winter?
Is your home too hot in summer?Do you want to save on energy bills?Getting off gas?
We can help.
There can be many reasons why a home isn't as cosy as it could be. Where to start?
A good starting point is booking for an assessment.
Our expert assessors have years of experience detecting and treating thermal performance issues in homes and businesses.
We have tried and tested solutions for treating draughty doors, windows, gaps and cracks around your home. Perimeter seals and draught excluders are guaranteed and are built to withstand the test of time.
We are an authorised installer of ecoGlaze secondary glazing, a fantastic way to insulate single glazed windows at a fraction of the price of double glazing and without the need for extensive carpentry work. Check out the following website for more info
www.ecoglaze.com.au